As most of the dingograms have disappeared from the General Quiz Chat section, I have decided to reload them to this thread.
I coined the term 'Dingogram' as a hybrid of dingbat and pictogram.
For those of you who have seen them before, let's see how good your memories are!!! For those of you who haven't seen them before, some of them will have you pulling your hair out.
Enjoy :D :D :D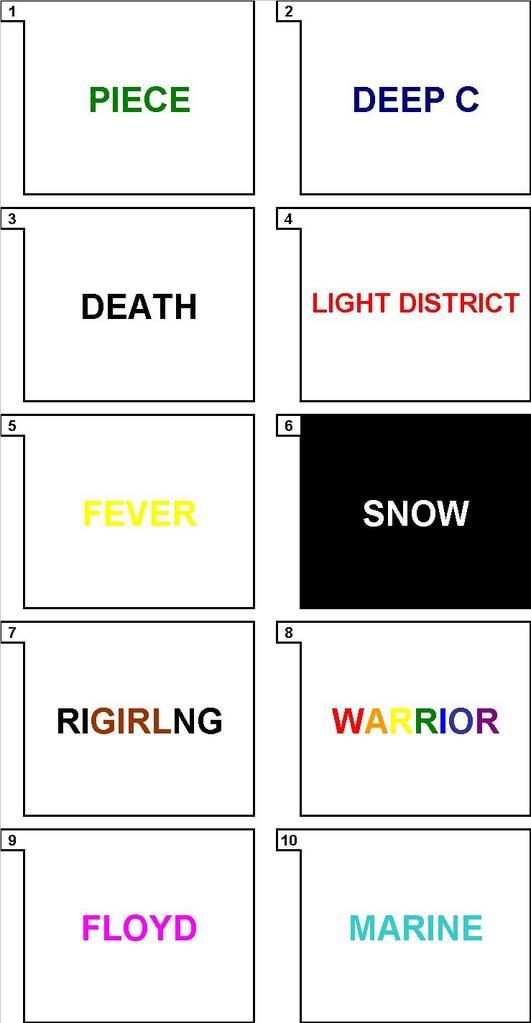 Last edited by
EddieBarrett
on Tue Apr 27, 2010 11:01 pm, edited 1 time in total.

"She's got Bette Davis eyes"